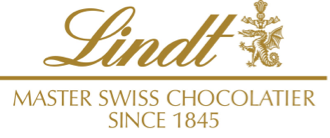 EXCELLENCE 70% Cocoa Chocolate Cheesecake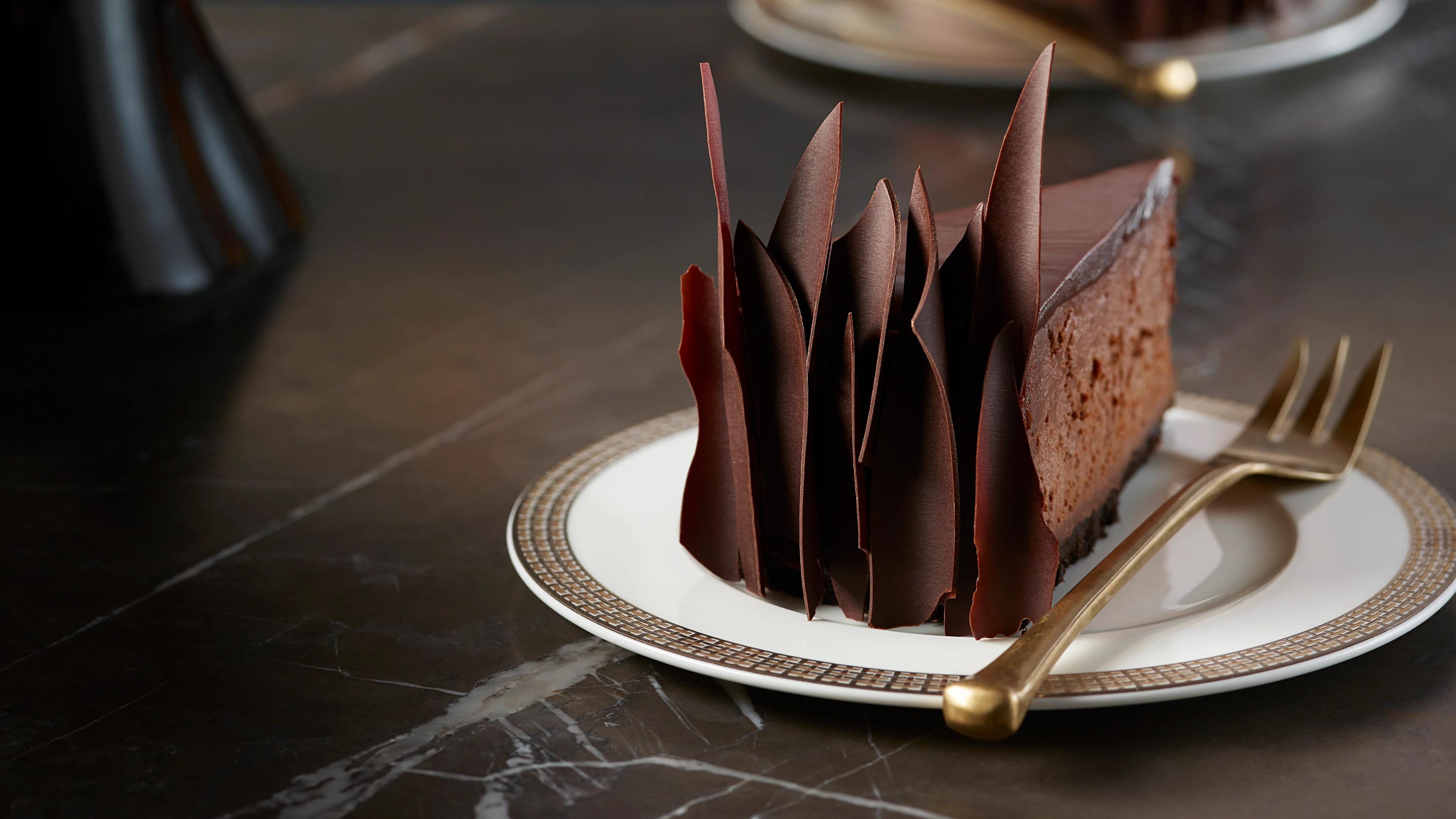 Just when you thought cheesecake couldn't get any better…
When regular cheesecake just isn't enough, spoil the ones you love (including yourself) with this opulent chocolate version that's loaded with rich cocoa flavor and dressed to impress.
CRUST:
1 1/2 cups (375 mL) chocolate cookie crumbs
1/3 cup (80 mL) melted butter
FILLING:
2 1/2 bars (3.5 oz each) Lindt EXCELLENCE 70% Cocoa, chopped
4 pkg (250 g each) cream cheese, at room temperature
1 1/3 cup (330 mL) powdered sugar
2 tbsp (30 g) cocoa
4 eggs, at room temperature
GANACHE TOPPING:
2 1/2 bars (3.5 oz each) Lindt EXCELLENCE 70% Cocoa, chopped (reserve 2 oz (60 g) for garnish)
3/4 cup (185 mL) whipping cream
1 tbsp (156 mL) granulated sugar
Crust: Preheat oven to 350º F (180° C) and grease a 9-inch (23 cm) springform pan.

Combine ingredients in a small bowl and press evenly into pan. Bake for 10 minutes, then cool.

Filling: Melt chocolate over a double boiler and cool to room temperature.

In a food processor, mix cream cheese, sugar and cocoa until smooth.

Add eggs one at a time. Blend in chocolate.

Pour over crust and bake for one hour or until centre is set. Let cool, cover and refrigerate overnight.

Ganache Topping: In a medium saucepan, stir ingredients together until smooth. Pour over cooled cheesecake.

For garnish, decorate with chocolate shards by arranging them around the side of the cake.