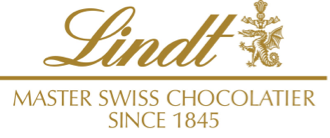 Chocolate-Dipped Strawberries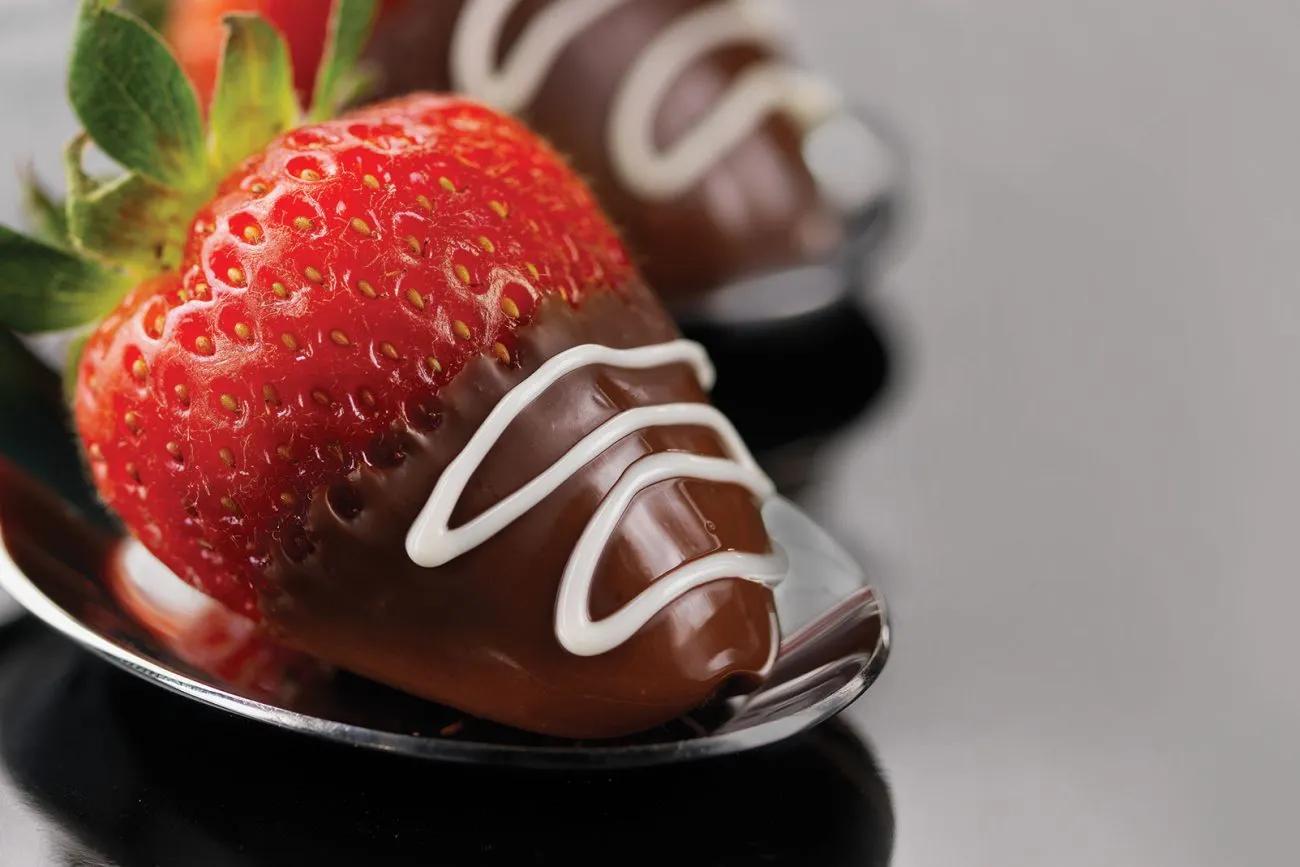 The ultimate chocolate and fruit pairing — these luscious treats are the perfect addition to any celebration. Try this classic at your next gathering and impress your guests with a classic that never goes out of style.

Learn how to temper chocolate in this easy tutorial.
Wipe the strawberries with a damp cloth and pat dry. Do not wash them.

Temper the chocolate.

Hold the strawberry by its green cap and dip it into the tempered chocolate.

Gently shake off the excess chocolate and place the strawberry on a tray lined with parchment paper. Repeat with remaining strawberries.

Place the tray in the refrigerator for about 5 minutes to set the chocolate.