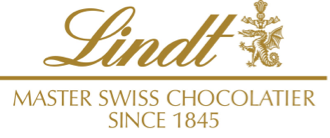 Lindt Chocolate Blueberry Clusters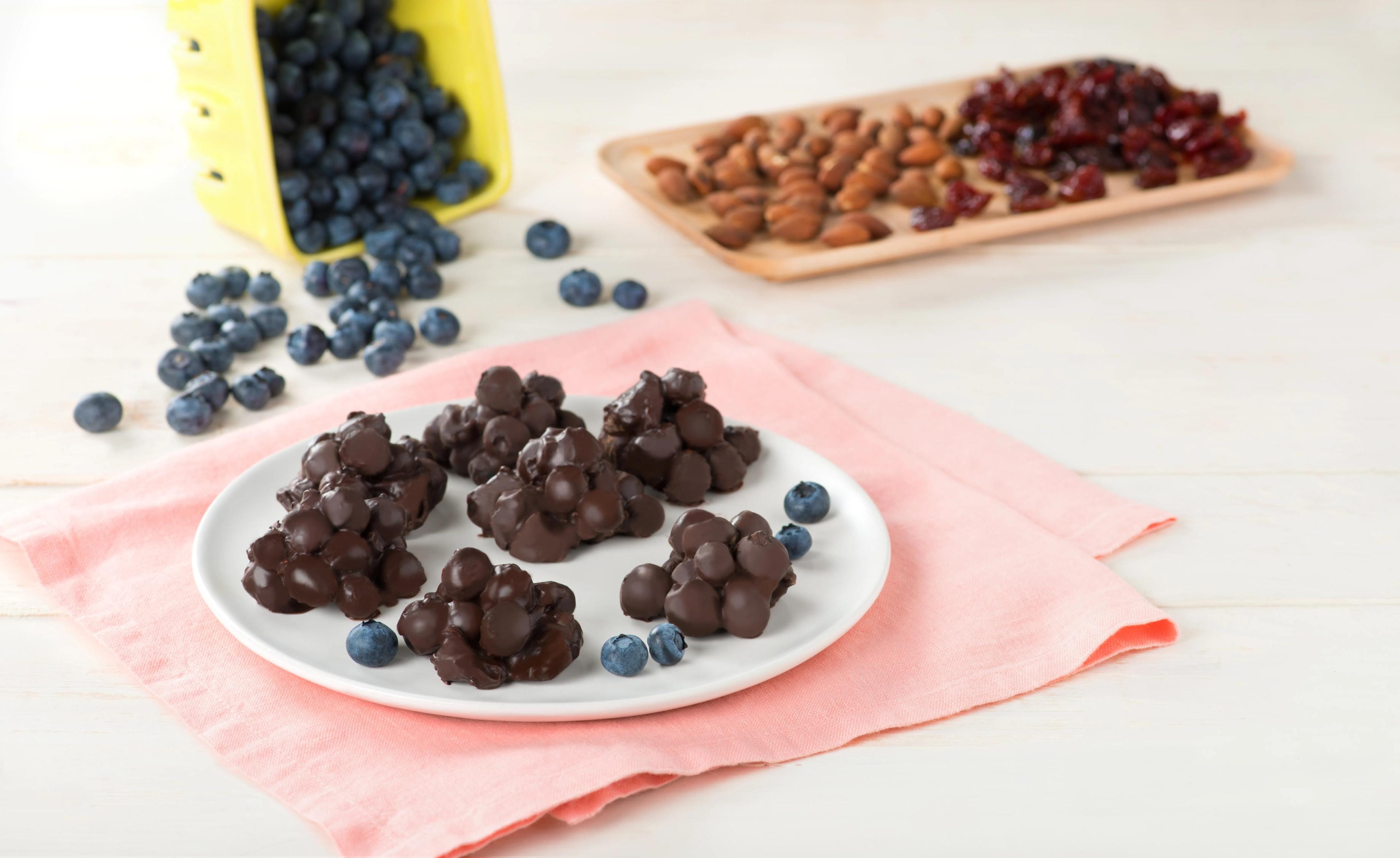 With fresh blueberries and EXCELLENCE dark chocolate, these are energizing bite-sized snacks you can feel good about!
Chop chocolate and place in a heatproof bowl set over a pot of simmering water. Heat, stirring often, until smooth; cool slightly.

Lay blueberries between paper towels to remove excess moisture. Toss blueberries, dried cherries and almonds in large flat-bottomed bowl.

Drizzle chocolate over blueberry mixture and gently stir twice just to coat; do not over mix. Using a tablespoon, drop mixture 1-inch (2.5 cm) apart on parchment-lined baking sheet.

Chill for 10 to 15 minutes in refrigerator until firm.