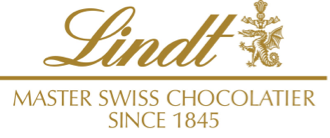 Salted Chocolate Chip Cookies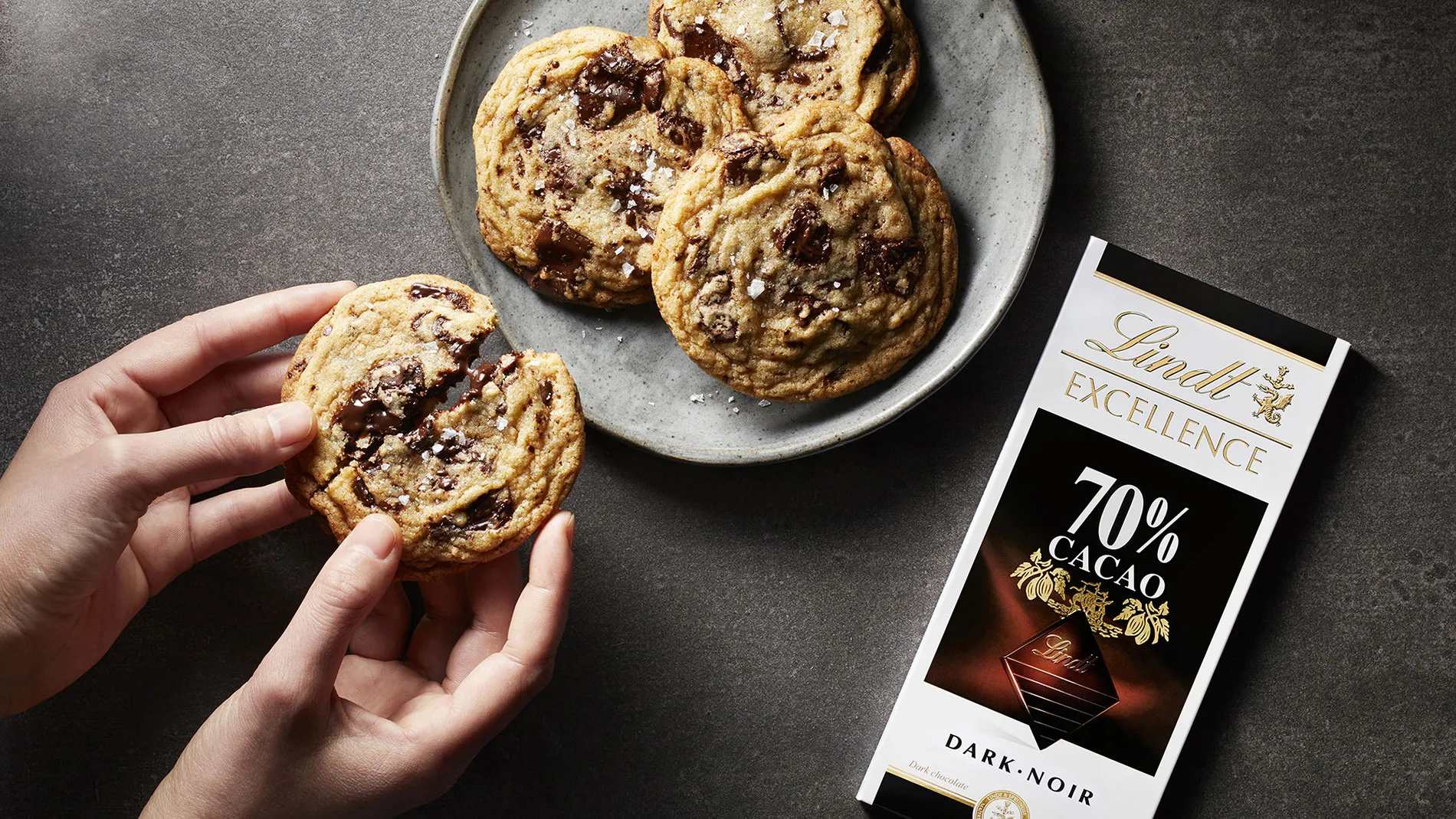 These chocolate chip cookies satisfy your sweet and salty craving.
2 cups (475 mL) all-purpose flour
1 tsp (5 mL) flaked sea salt, divided
1/2 tsp (2.5 mL) baking powder
1/4 tsp (1 mL) baking soda
3/4 (180 mL) unsalted butter, at room temperature
3/4 (180 mL) lightly packed dark brown sugar
1/2 cup (120 mL) granulated sugar
1 tbsp (15 mL) good quality honey
1 egg
1 tsp (5 mL) vanilla extract
2 bars (100 g each) 70% Cocao Lindt EXCELLENCE, chopped
Arrange racks in top and bottom thirds of oven. Preheat to 350 deg F (175 deg C). Line two baking sheets with parchment.

Whisk together flour, 1/2 tsp sea salt, baking powder and soda; set aside.

In the bowl of a stand mixer, beat butter with sugars and honey on medium-high speed until very pale and fluffy, 3 to 4 minutes. Scrape down sides of bowl. Beat in egg and vanilla, then flour mixture until a smooth dough forms. Stir in chocolate until combined.

Using a standard ice cream scoop (about ¼ cup in size), scoop dough onto prepared baking sheets, about 2 inches (5 cm) apart. Sprinkle with remaining 1/2 tsp sea salt.

Bake in top and bottom thirds of oven, switching sheets halfway through, until edges have set, 12 to 14 minutes. Let cool on baking sheet for 5 minutes. Transfer to a rack; let cool completely.

Substitution tip: Lindt EXCELLENCE 70% Cacao can be substituted with 2 bars (100 g each) Lindt EXCELLENCE Hazelnut or Lindt EXCELLENCE Roasted Almond.