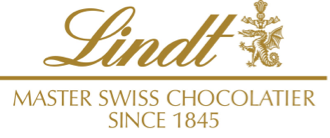 LINDOR Mug Cake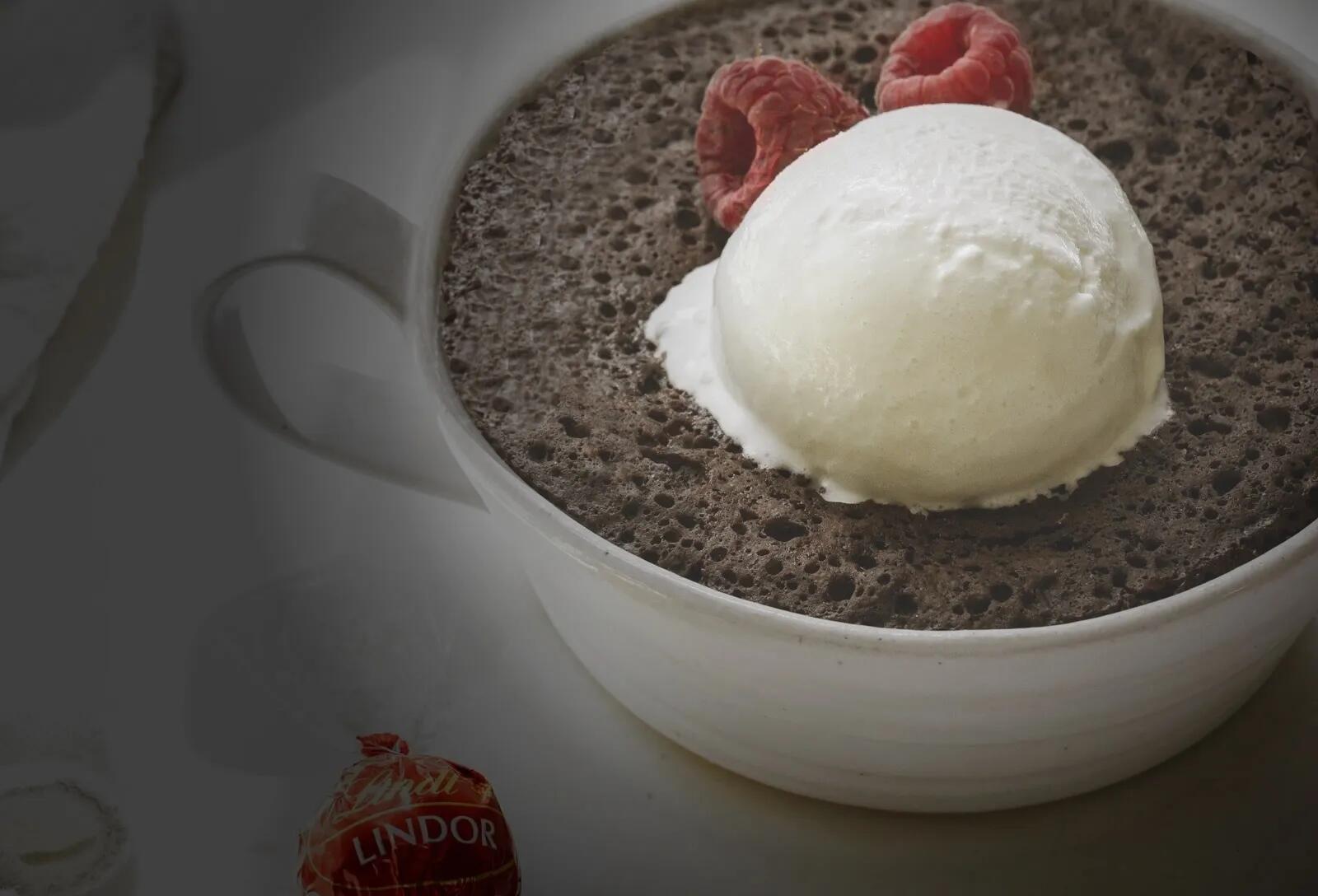 This simple cake filled with your favourite LINDOR truffles comes together in a snap all in one large mug.
6 tbsp all purpose flour
5 tbsp cocoa
6 tbsp white sugar
pinch of salt
3 tbsp butter (or vegan butter)
1/2 cup milk (or almond milk)
1 tbsp vanilla
1 tsp baking powder
Into a large mug add all the dry ingredients and whisk to combine until there are no visible clumps.

To the mug, add the remaining ingredients apart from the LINDOR truffles. Stir until an even consistency is achieved.

To the mug, add the three LINDOR truffles and gently press each into the batter.

Cook for 40 seconds in the microwave for a gooey inside or 1 minute for fluffy cake throughout.

Top with ice cream and more LINDOR truffles.